3/10/21


I wanted to start off today's blog post with a giant thank you to everyone that has purchased
prints of my work
since I made them available. Because of you guys I was able to replace my broken Yashica T5 using money from the photos I took with it (which has never happened before, seriously thank you all so much ︎). These photos are from the first roll I put through my new Yashica T4, my daily shooter for as long as it will have me.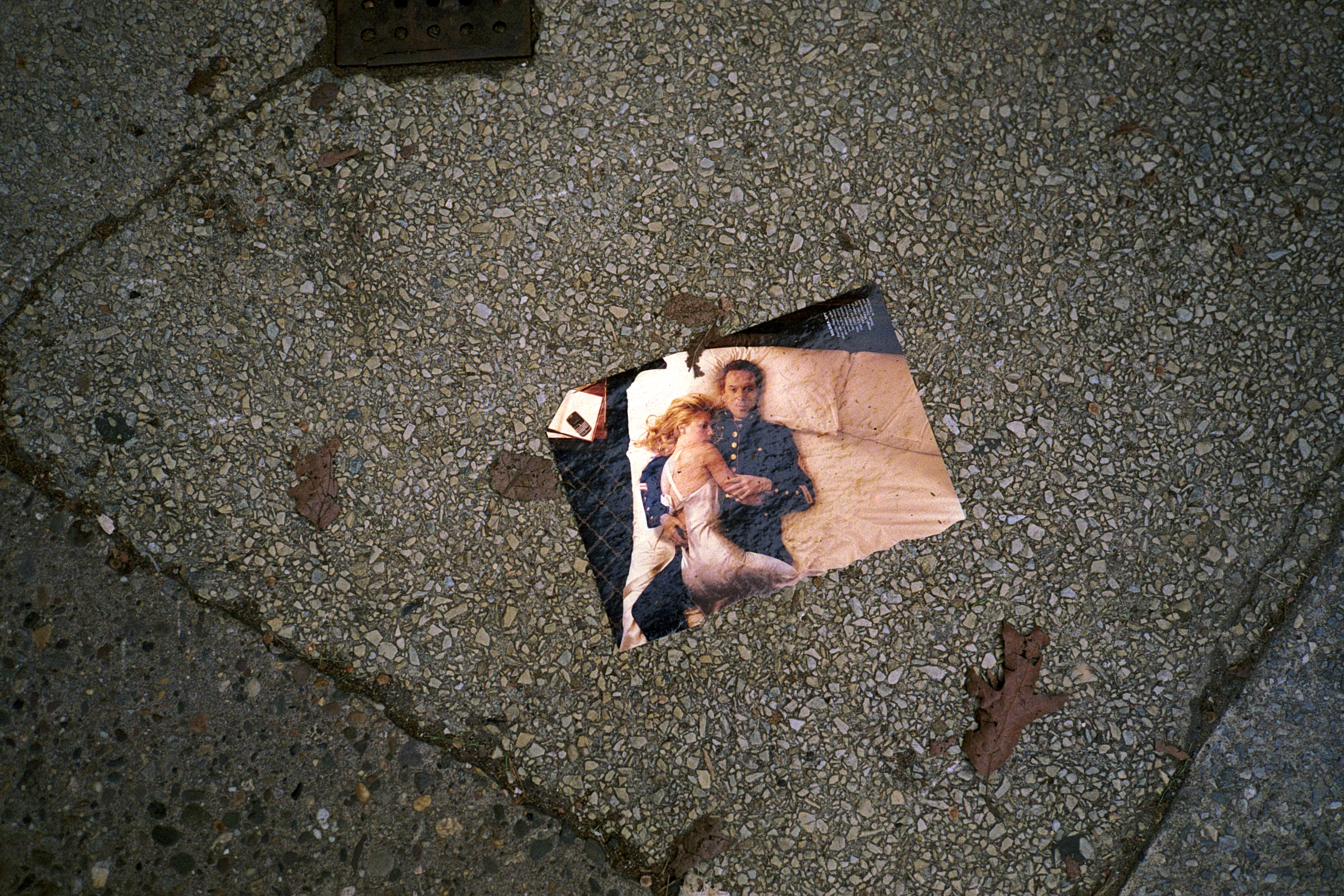 I got a lucky 37th shot out of this roll so I used it on breakfast.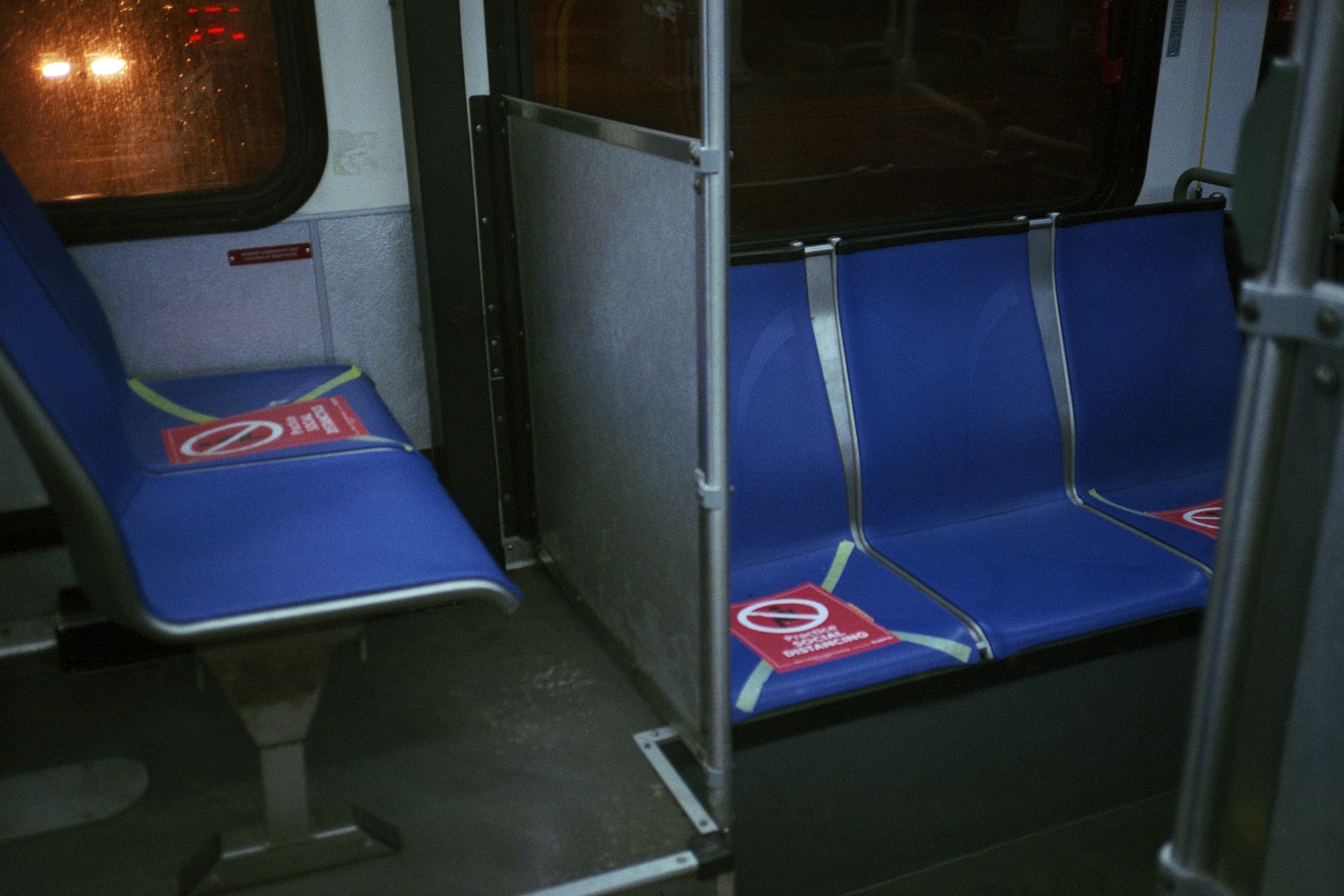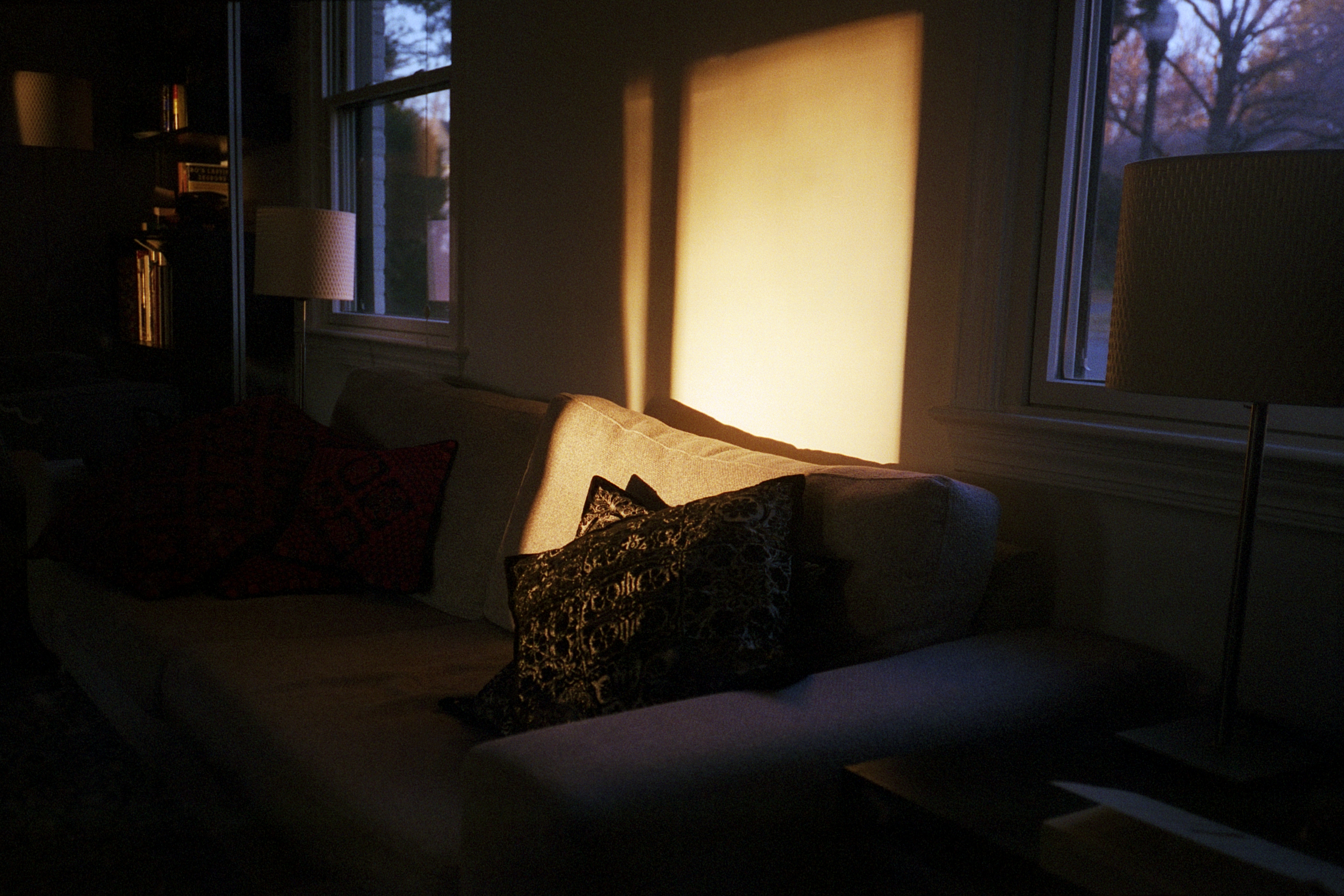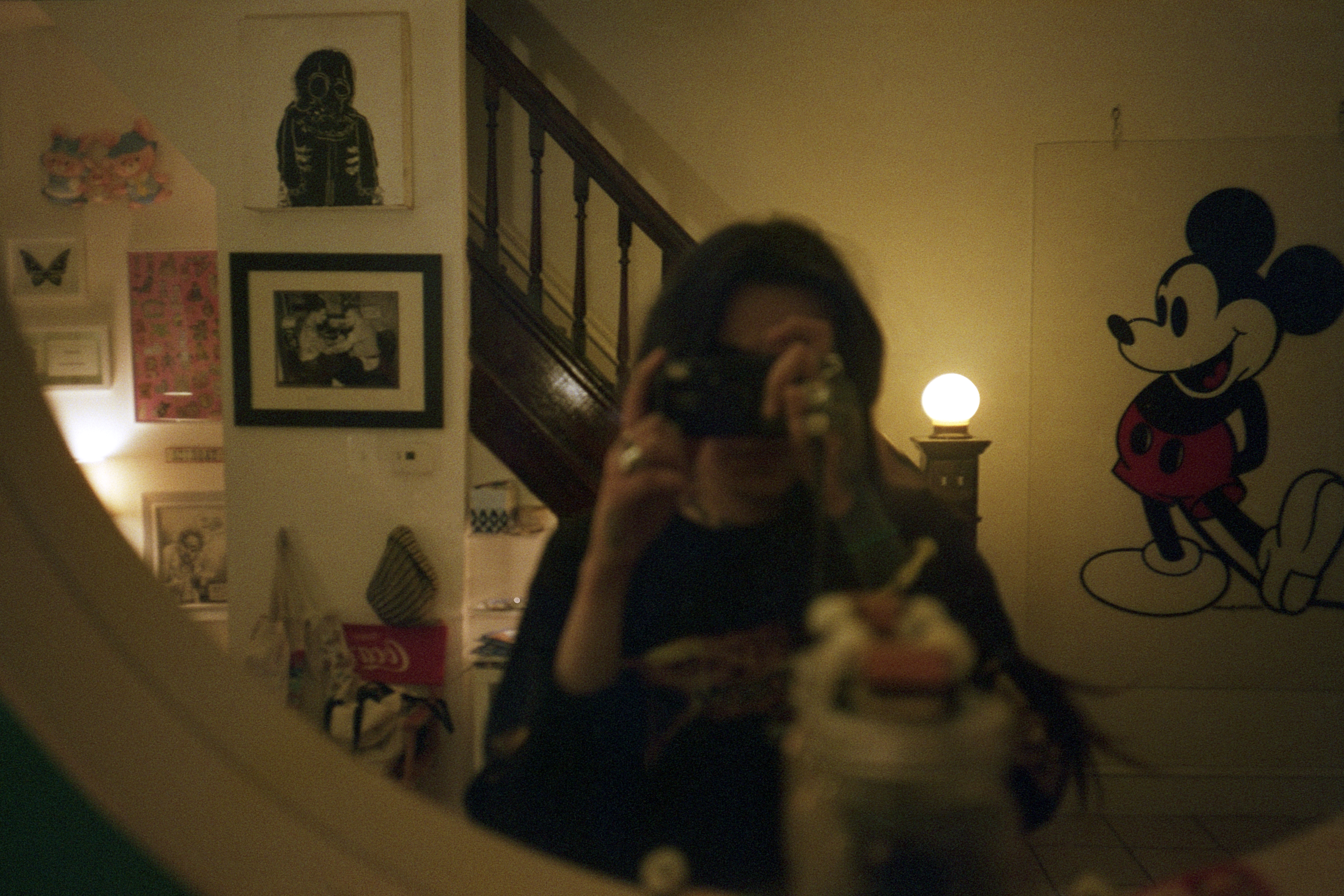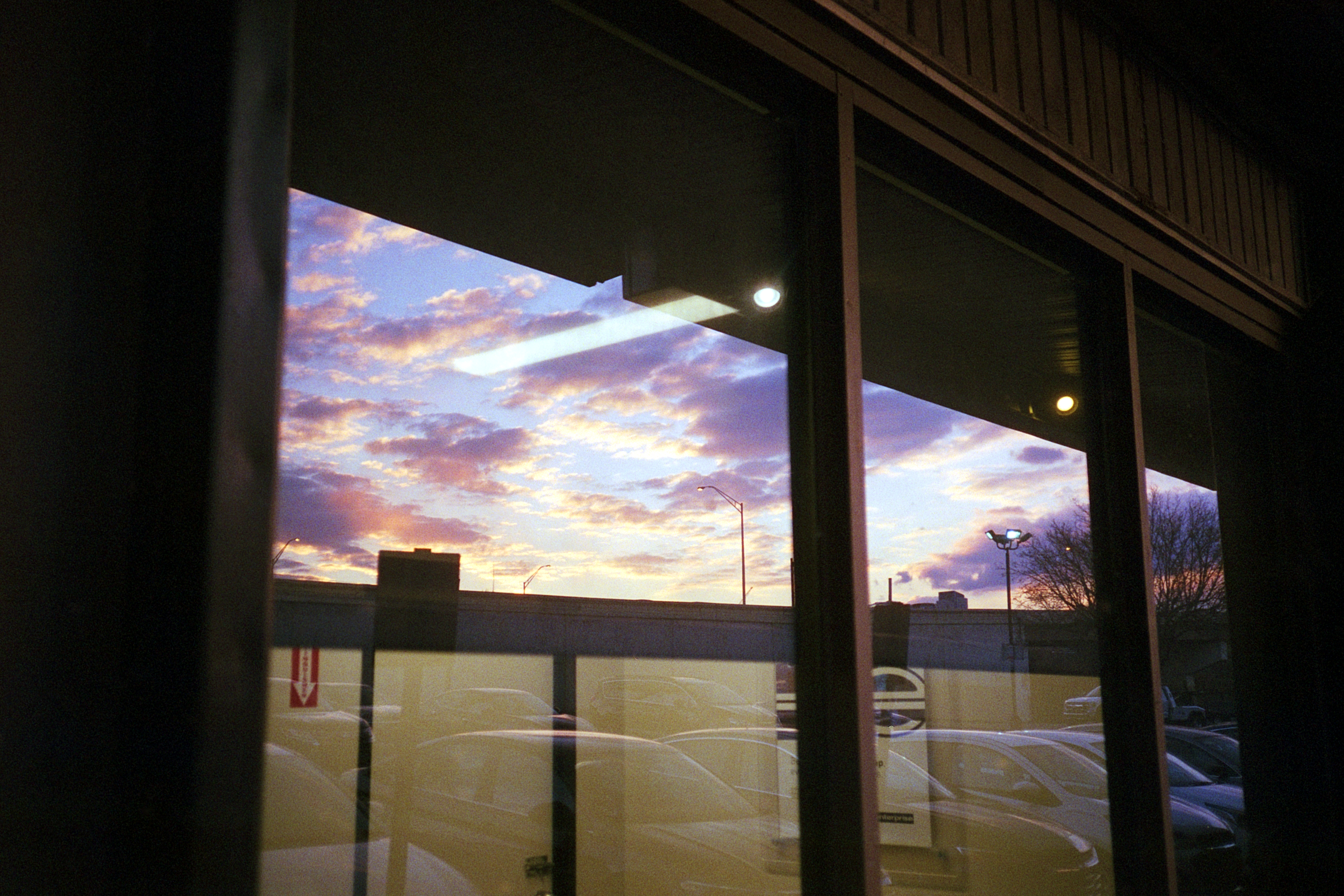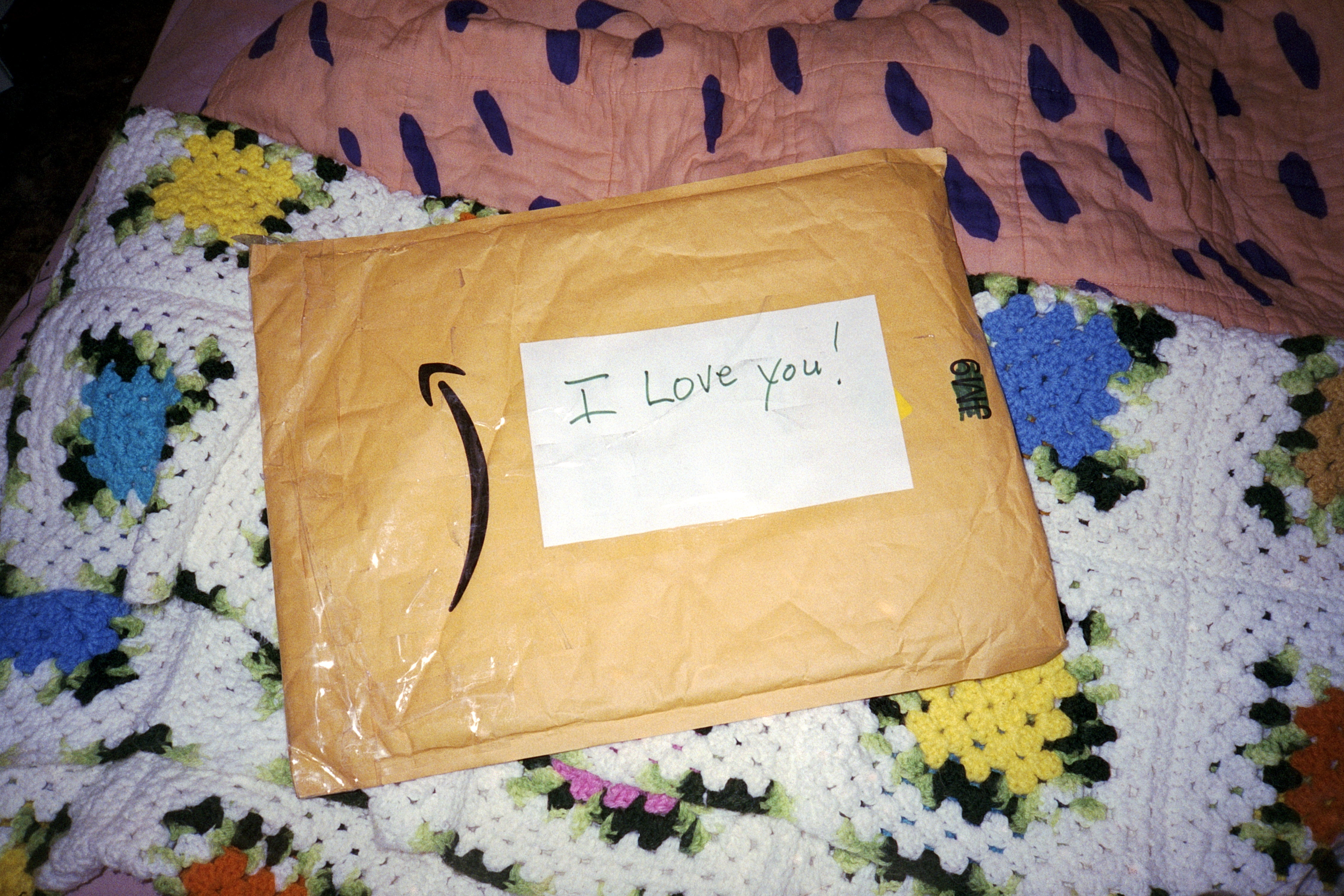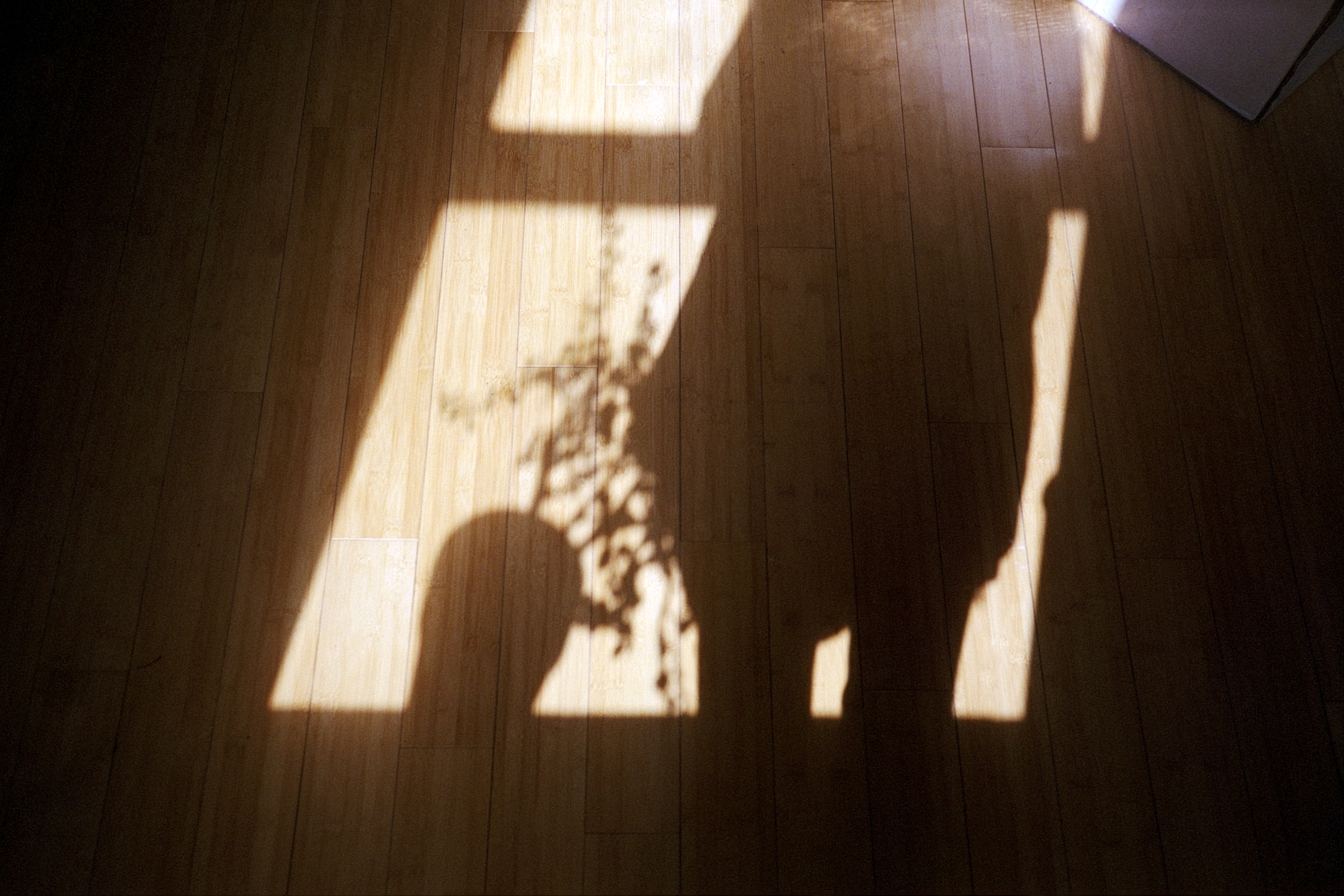 The first photo blog I ever had (almost ten years ago now) was named 66 West after the highway by my parents house that I had to take to get to the towns where my friends lived. I visited home recently for the first time in years and everything's still there, in all of it's sunset glory. This bike path next to the highway is where I learned how to shoot medium format film on a Mamiya C330 passed down from friend to friend, where I had my first date, and where my friends and I would enter a drainage tunnel in our rain boots and walk for miles beneath my neighborhood. This bike path is a magical place.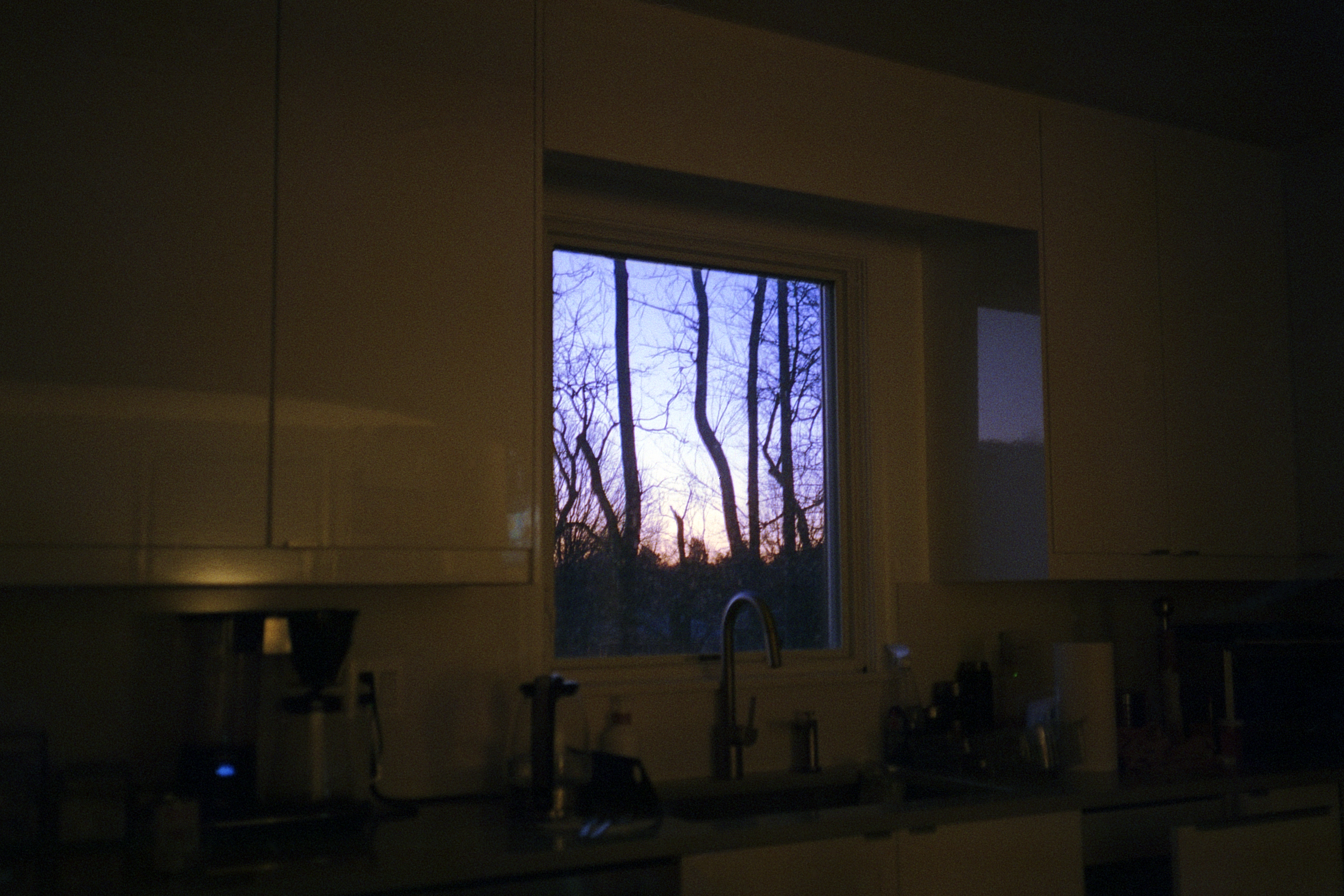 Love you guys, be back soon.